Thinking outside the square; literally!
Iconic Australian winery, d'Arenberg, bring creativity and innovation to the timeless marketing conundrum of having their business stand out from the crowd. Kudos to them! Read all about it here.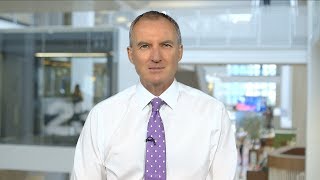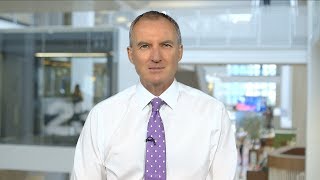 Courtesy of Martin Lakos, Division Director, Macquarie Bank Wealth Management, a short and succinct wrap-up of the year following the December 2017 Reserve Bank rate decision and supported by some commentary around broad expectations for 2018. Enjoy!